View Slide Show of Beautiful Pinehurst
Click Here
(opens in new window)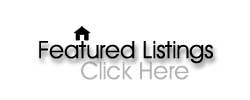 Welcome to New Heritage Realty and Development, Inc.

Moore County is in the heart of the Sandhills of North Carolina. It sets almost in the middle of the state with only a few hours from the North Carolina Coast or Mountains.

Moore County is a truly unique community with exceptional attributes and opportunities. A center of golf for our nation, the area attracts visitors from around the world to enjoy its 42 courses. Moore County is home to two different proven championship golf courses. Pinehurst #2 was the home of the 1999 and 2005 Men's U.S. Open. Just down the road, Pine Needles held both the 1996 and 2001 Women's U.S. Open. In addition, the area is well known for a recreational spot for both Tennis and Equestrian events.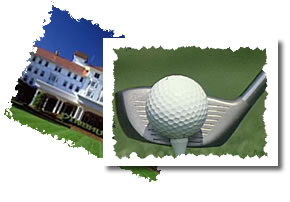 Region: Piedmont
County Seat: Carthage
Population: 74,7691
Towns & Cities: Aberdeen, Foxfire, Pinebluff, Pinehurst, Robbins, Seven Lakes, Southern Pines, Vass, West End, Whispering Pines
Click here to View Some Area Attractions - Opens in new window
Moore County was formed in 1784 from Cumberland County. It is in the south central section of the State and is bounded by Cumberland, Harnett, Hoke, Scotland, Richmond, Montgomery, Randolph, Chatham and Lee counties.
The act establishing Moore County also provided for the erection of the public buildings. An act was passed in 1795 which stated that the location of the courthouse was inconvenient; it named commissioners to purchase land near the center of the county and erect a new courthouse. In 1796 an act was passed establishing Carthage on land where the courthouse was to stand. In 1803 an act was passed naming commissioners to lay out a town and build a courthouse as directed in the 1796 act. In 1806 Carthage was changed to Fagansville. In 1818, Fagansville was changed back to Carthage.

Moore County was named in honor of Captain Alfred Moore of Brunswick. a soldier of the Revolution and afterwards a Justice of the Supreme Court of the United States.