Welcome to New Heritage Realty and Development, Inc.

Our firm is a family business that has been practicing in the Sandhills and Moore County for over 20 years, including Pinehurst, Southern Pines, Whispering Pines, Aberdeen, Foxfire, West End and Seven Lakes. We strive to provide a service of excellence by listening and relating to your real estate needs. Our commitment to service has enabled us to create long-lasting relationships and reach our goal of surpassing client's expectations in building, buying, or selling a home. We possess the skills and knowledge to guide you through any real estate process.More »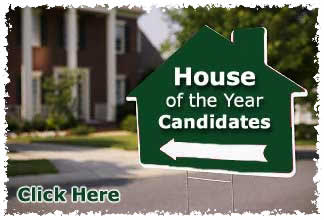 To view our House of the Year Candidates click on the image above.